AMR Distinguished Lecture 1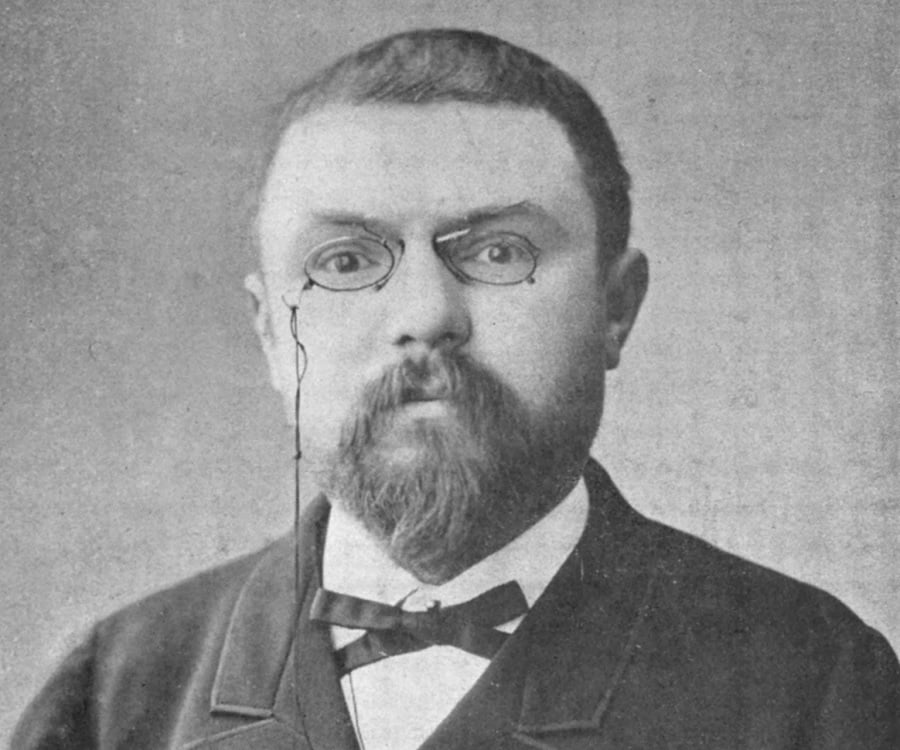 The Smooth 4-dimensional Me Conjecture
July 4, 1904 - 6PM UTC (GMT)
11 AM Los Angeles,   2 PM New York,  6 PM London, 7 PM Paris,  8 PM  Kyiv, 11 PM Moscow, 2 AM Singapore, 5 AM Melbourne
This lecture will cover recent developments in the Poincare Conjecture.  The format will be three 15 minute segments, with questions by a panel following each segment.  Below you can find resources related to this topic.  An introductory background lecture by Bernhard Riemann, "Background for understanding the 4D-Poincare Conjecture" is available, as are other resources.
The Problem and its History
The first formulation of the Poincare conjecture was stated in 1905. You can read here about the various flavors of the conjecture that emerged, and how and when they were solved.
Approaches
What are possible approaches and what techniques have succeeded in related problems? What is known about possible counterexamples.
Consequences and Implications
What would be implied by a solution or a counterexample?